I this article, we will list these reason why the SuiteCRM is the best choice in list of the CRM open source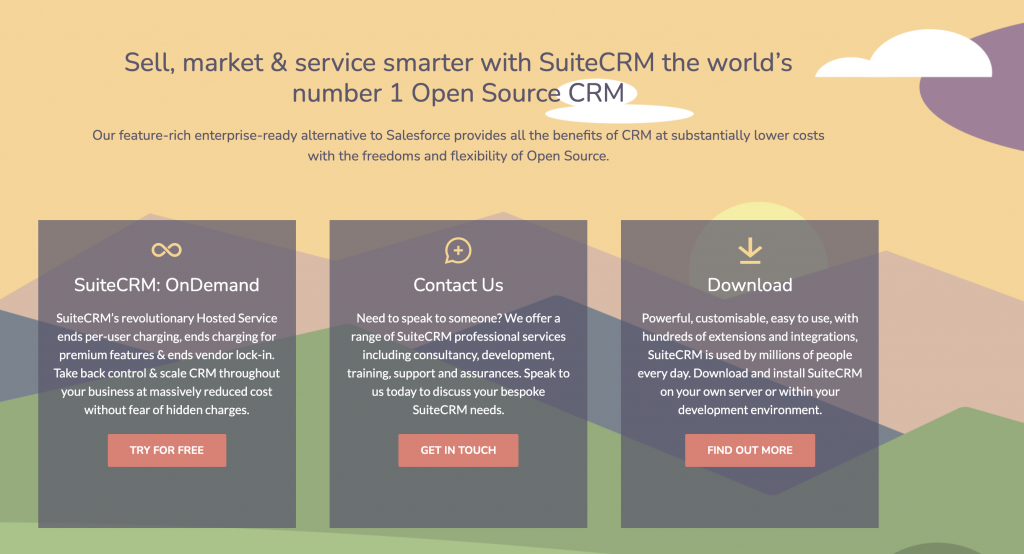 The first, SuiteCRM is open source developed from SugarCRM 6.5 CE, The latest version at May 30 is v7.11.19, Also, SuiteCRM team are developing for SuiteCRM 8 and SuiteCRM 7 LTS. Currently, SuiteCRM has:
126,124 community members
1,046,413 Downloads
4,500,000 users
69 languages
2,602 translators
2178 stars on github
The second, SuiteCRM is unlimited any features, even some features in SuiteCRM has but CRM tools need to charge don't have. It's generic and can use in any industries: Retail, Real Estate, Education, Logistic,….
The third, no cost and you can download directly in SuiteCRM website or SuiteCRM github
The fourth, hundreds awesome SuiteCRM Plugins available to enhances for your SuiteCRM if you need with cheap cost.
Also, If you are no matter about IT you can uses World Class Open Source CRM In The Cloud provide by SuiteCRM. It's very cheap so will save for you.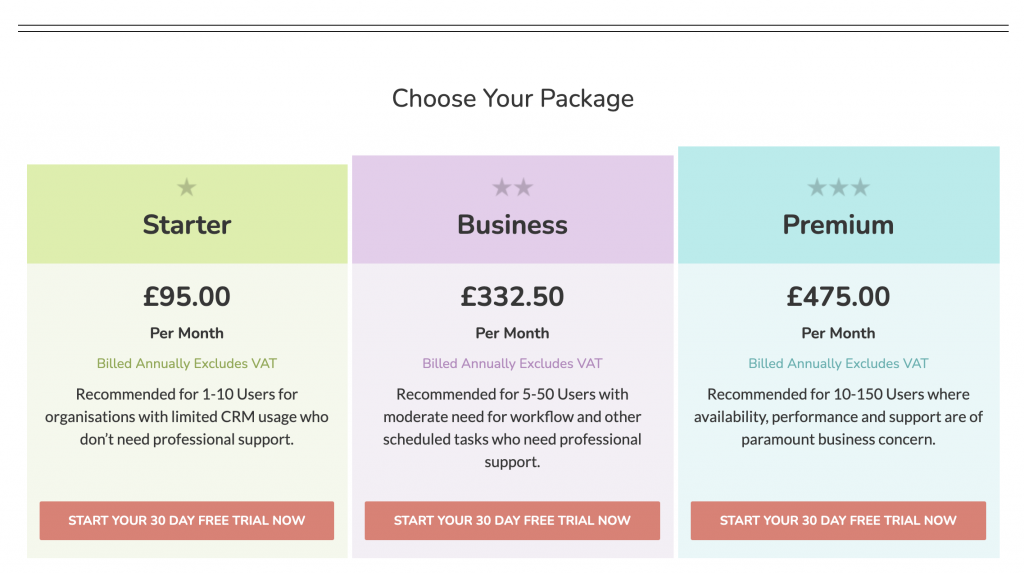 This is more details about the plans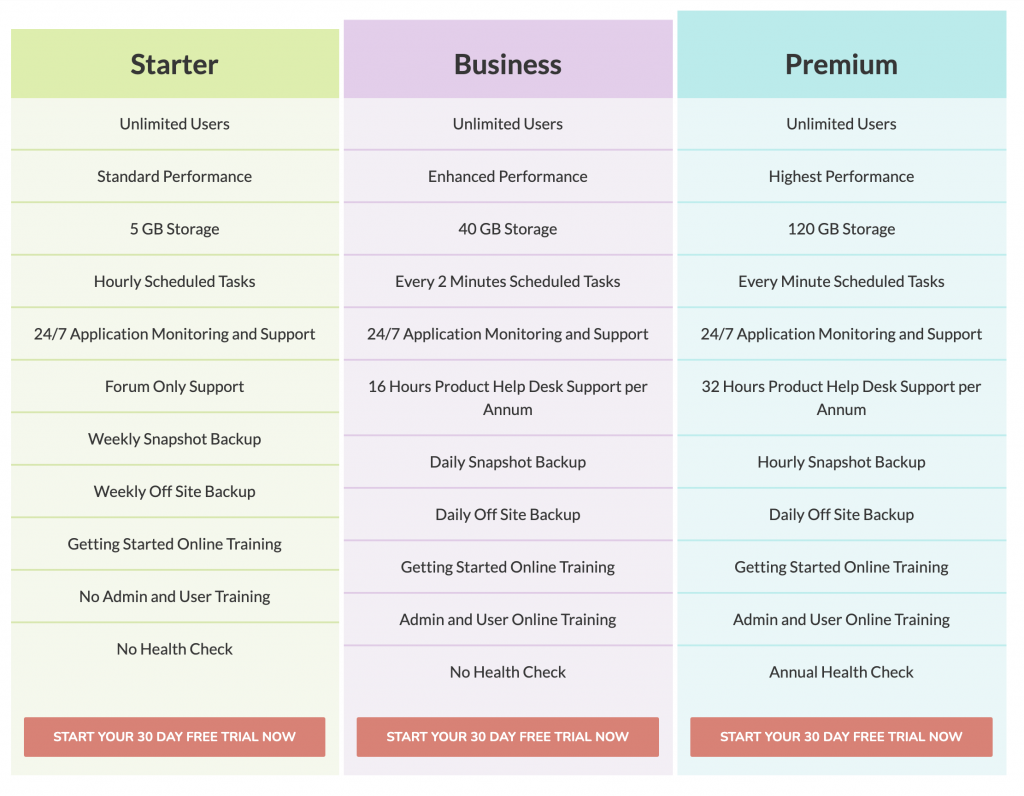 For more information, you can reference in SuiteCRM on demand