Are you looking for another SuiteCRM theme for your CRM because you don't like default SuiteCRM or default is boring? You want to change skin for your CRM? So, how to refresh your SuiteCRM? Below is these SuiteCRM themes that we are using. It greatly enhances our CRM.
Redian Pro Theme is offers tool ability high customized for your theme and topic style manufacturer , ground-breaking highlights and progressive UI , portable responsive structure, gorgeous detail view, alter view, List view and so forth.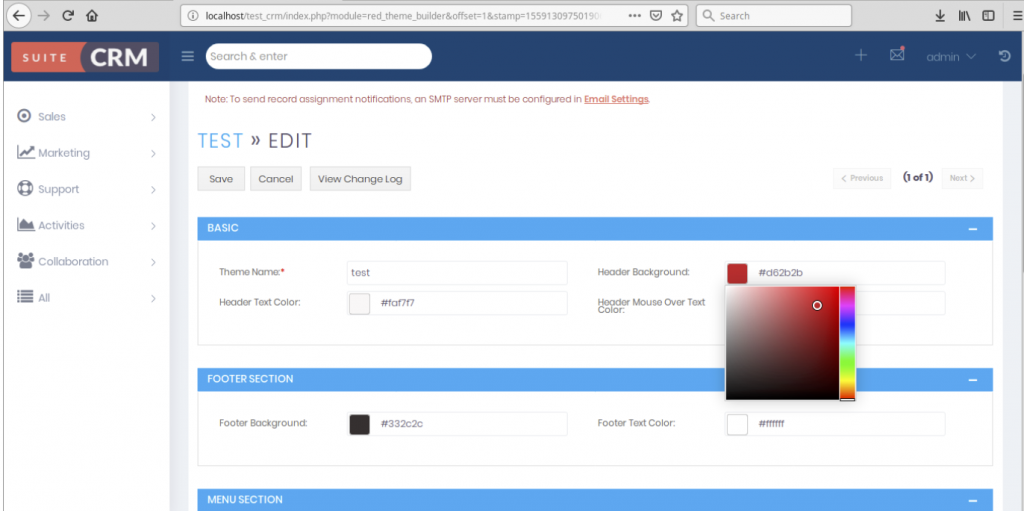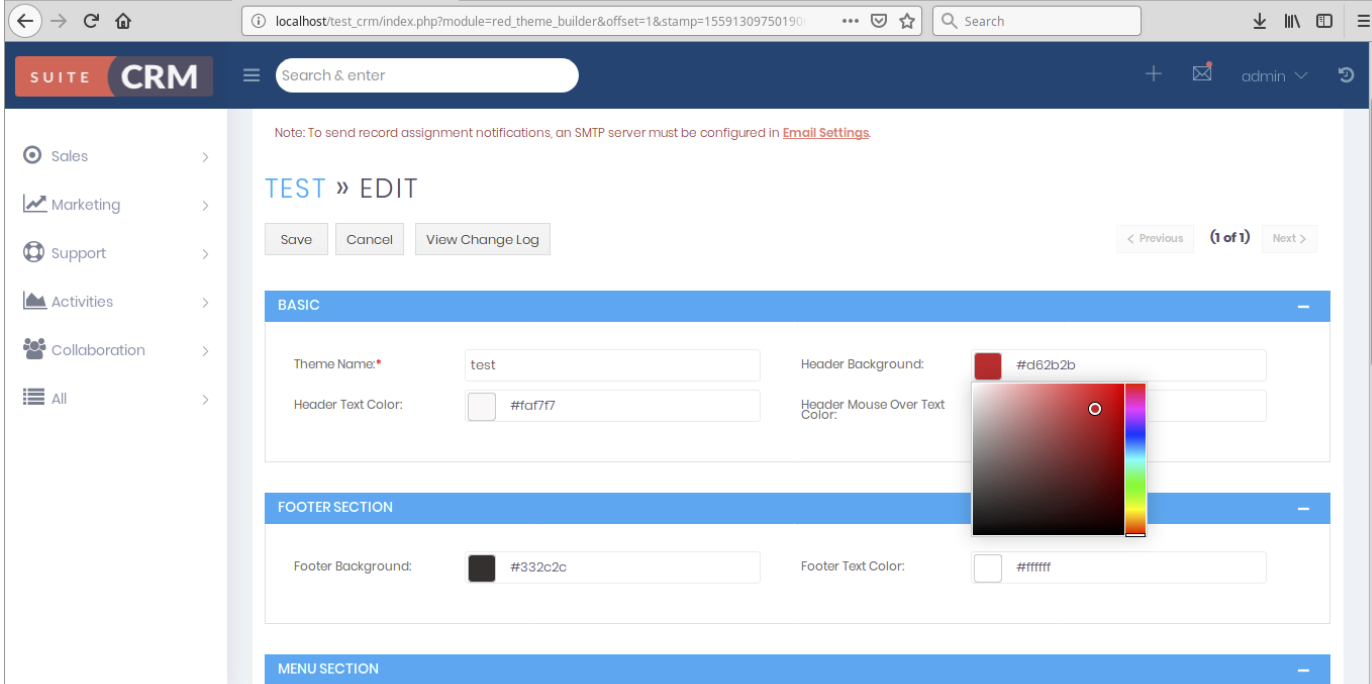 Key features
1.Theme Style Builder
2. New Login Page
3. Main Menu Navigation panel on left side
4. Recently Viewed / Favorite panel on right side
5. New Edit View look and feel
6. New Detail View look and feel
7. New List View look and feel
8. Sub-panels
9. Responsive
10. Google Font Family
11. User can create new theme style
12. Decent colour of theme
13. Safe upgrade
>> Learn more
Personalize your SuiteCRM experience, break the monotony in your business management routine, easy-to-navigate dashboard and an exciting look help transform your business experience and establish a better customer service relationship with Wild Berries Theme.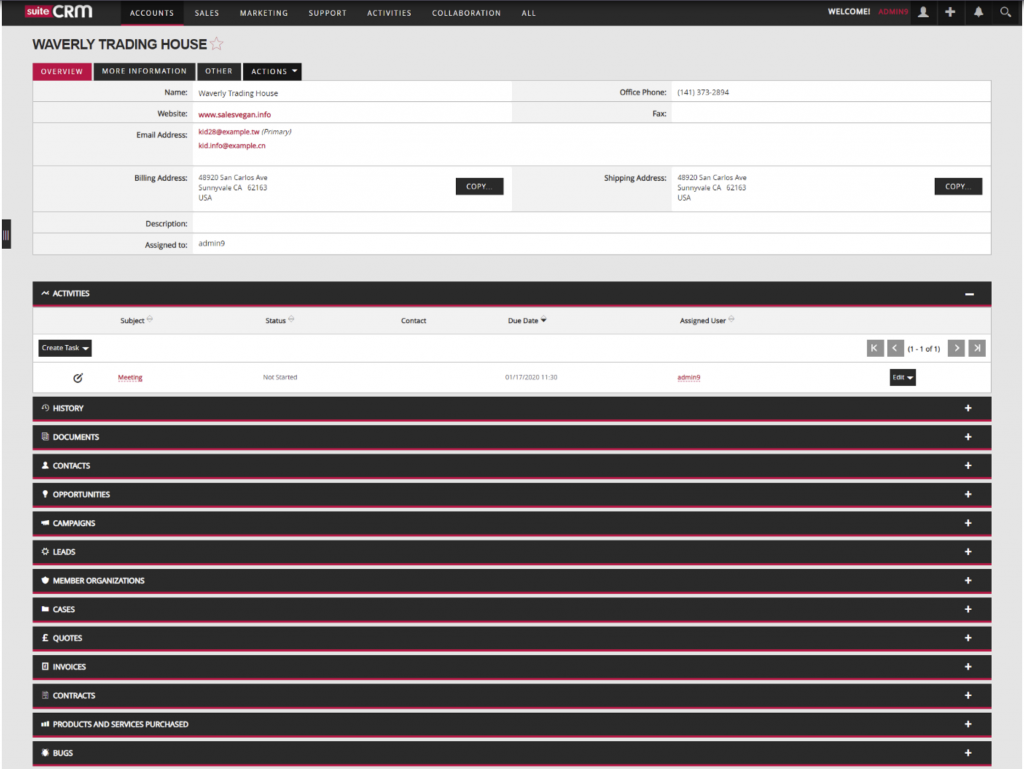 Benefits when you try with Wild Berries Theme
Easy On The Eyes
Better User Experience
User-Friendly Typography
Increased User Adoption
>> Learn more
Research more SuiteCRM Plugins